website forms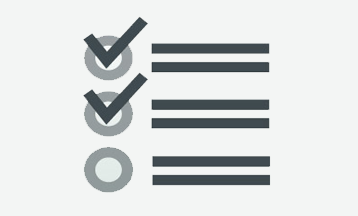 Included for your convenience is the following forms (zip file download) that are for the benefit of understanding our working agreement.
The following forms are foun in this link:

Website Planning Outline Questionnaire designed to enhance communications between TP Web Designs and clients. It also provides a written memorandum of our mutually agreed plan.
Website Content w/ WorksheetAll of the raw materials (artwork and text) you intend to supply to TP Web Designs, so we can assemble them onto graphically pleasing, easy-to-read Web pages.
Website / Design ContractContract between client and TP Web Designs.